While boarding at Constant Companion, your dog will get personalized attention with a healthy dose of exercise in a home environment. Your dog is constantly under supervision. Emergency Veterinary service is available 24-7, should your dog require it.
I use an evidence based, positive reward based training model. I am also a Peaceable Paws Affiliate, offering complementary training tips and feedback to all boarding clients. Please do not hesitate to ask!
Our 26 beautiful acres in Southern Lancaster County, PA has exceptionally secure, large outdoor exercise areas. Dogs can exercise (always under supervision) at will in a safe 5 acre fenced area that includes a pond for swimming! Twice a day walks are included in the boarding fee. The working breeds, large breeds, and retrievers seem to benefit most from this type of setting. The indoor boarding space was renovated, offering all the comforts of home.
My management style provides your pet an very low stress experience. Additionally, while boarding in my home, your companion will enjoy:
Safe environment
Twice daily runs (under supervision) in the large exercise area
Classical music
Frequent breaks throughout the day
Constant supervision
Individualized attention
YOUR PUP'S HOME AWAY FROM HOME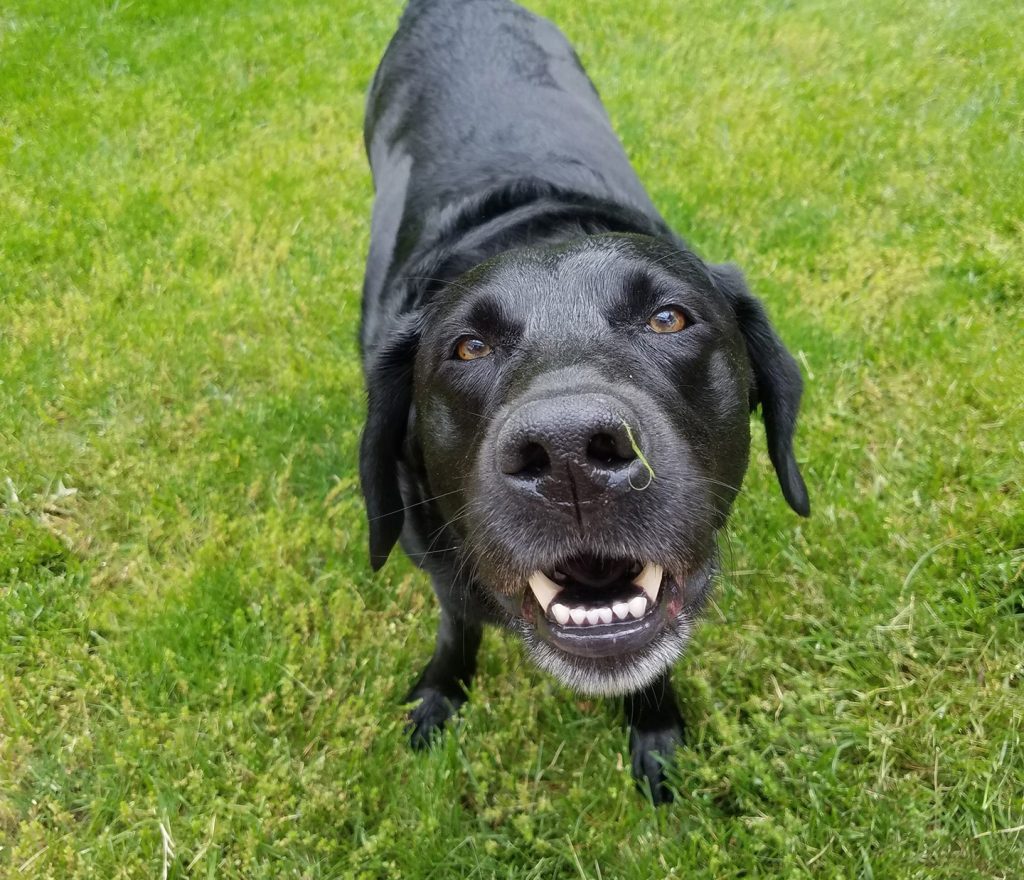 Does your dog have some extra energy to burn off? There is plenty of room to run on our
26 acre farm.
Including 2 completely secure fenced in areas,
both named as Sniffspot "Top Spots", with
hundreds of 5-star reviews.
Let me help your dog get the exercise they need while enjoying all the comforts of home they are used to. Ultimately causing much less stress for both of you.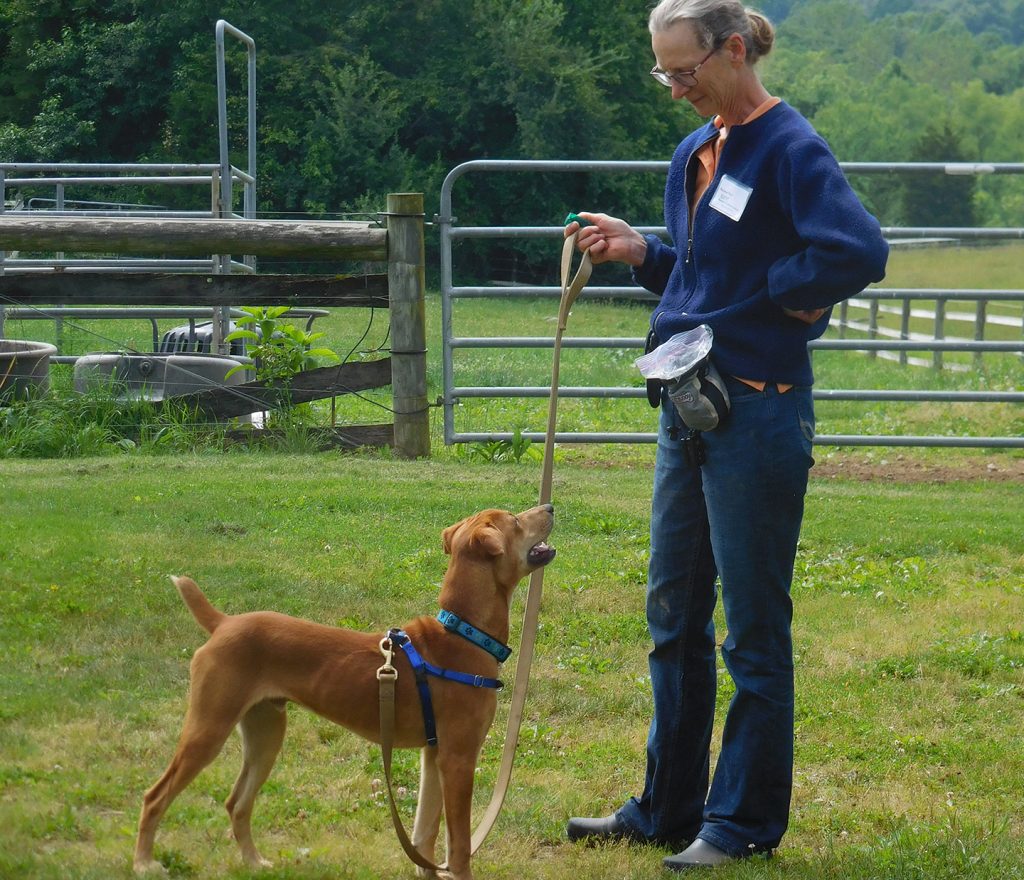 I provide a evidence based, positive reward based training model and am also a Peaceable Paws Affiliate.
I work with a collaborative approach to training, developing an understanding of all aspects of a dog's environment while evaluating:
Nutrition
Exercise
Formative Background
Social Experiences
Medical History
I love senior dogs, they are special! They have a lifetime of experience and wisdom in their eyes. I have 20 years experience caring for senior dogs with the following medical/behavioral issues: fear, generalized anxiety, separation anxiety, diabetes, vestibular disease, osteoarthritis, seizure disorder, osteosarcoma, lymphoma, Intervertebral Disc Disease, Addison's disease, connective tissue cancer, oral cancer and malignant tumors of the heart.
Kathy is extremely knowledgeable, and her calm and confident manner allowed her to easily build a relationship with our greyhound. She took wonderful care of our (dog), who absolutely loved running in the five-acre fenced area! (Our dog) can't wait to go back.
Kathy has a warm personality and upon meeting her you'll feel comfortable with how capable and natural she is with animals! She has terrific insight into animal behavior which is an added bonus to the stay. Her home is set up that your pet has separate space to themselves yet can see the activity of everyone else, too.